DELIVERY & PICKUP OPTIONS
Take note our shipping and pickup options have been modified due to the current COVID-19 situation and to make sure hygiene and social distancing measures are respected at all times.
Rest assured we will do everything we can to make sure you get your order as quickly as possible, but we ask for your collaboration and patience should any extra delays should occur during these challenging times.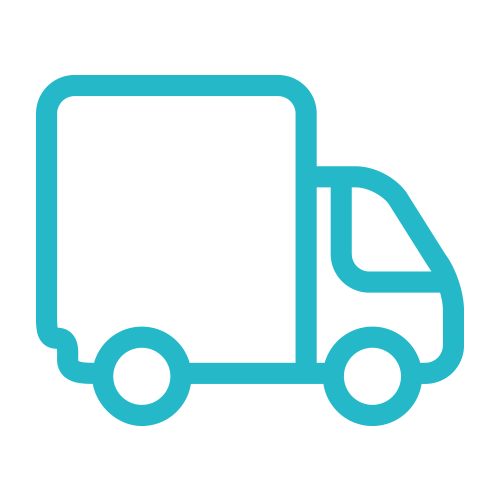 CONTACT-FREE HOME DELIVERY
We ship orders on a daily basis from our Distribution Center, Monday through Friday.
Smaller items: Your order will be shipped via FedEx or Canada Post. Delays vary based on location, usually between 2 and 7 business days. A tracking number will be provided for every order.
Larger items: All orders containing one or more oversized, heavy or fragile item will be shipped with one of our specialized transport company. These include large pre-assembled vanities, bathtubs, showers, medicine cabinets, etc. Delays vary, usually between 5 and 14 days in Quebec and between 5 and 21 days for all other canadian provinces. The transport company will call you to set up a a delivery date and a time window, whenever possible.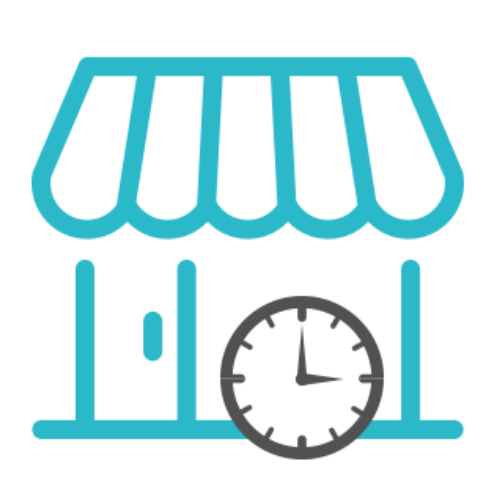 CONTACT-FREE PICKUP BY APPOINTMENT
AVAILABLE AT ALL LOCATIONS
You can now pickup your order by choosing our curbside contact-free pickup option with appointment at any of our locations. When placing your order, select "FREE Store Pickup" and select your desired store in the list. Once your items have been received at the desired location, a store representative will contact you to schedule an appointment for your pickup.

Take note there will be no or high limited contacts with our staff during a contact-free pickup: this means you will need to be able to put the merchandise in your vehicle without our usual help.
CONTACT-FREE ORDER PICKUP
AT OUR WAREHOUSE IN BLAINVILLE

You can pick up your items directly at our Distribution Center located at 1200 Michele-Bohec Boulevard in Blainville, QC (door A). Our operating hours are Monday to Friday, 8am to 4pm. You will need to bring a printed copy of your order, paid in full. When placing your order online, select "FREE Store Pickup" then choose "DISTRIBUTION CENTER - BLAINVILLE" in the list.