This pratical guide will assist you in the planning and designing of your new kitchen

By following the steps of this guide you will be able to provide us with the necessary informations to present you with a technical plan and quote.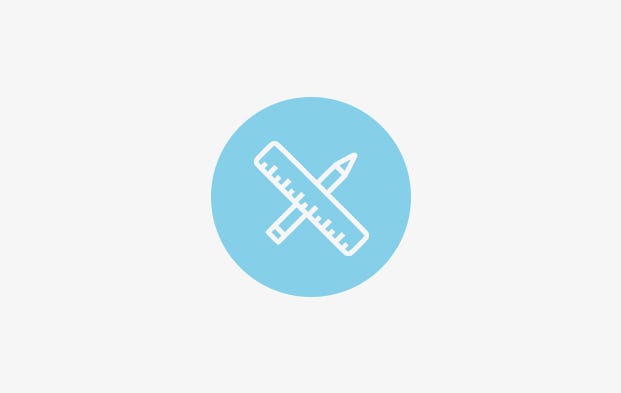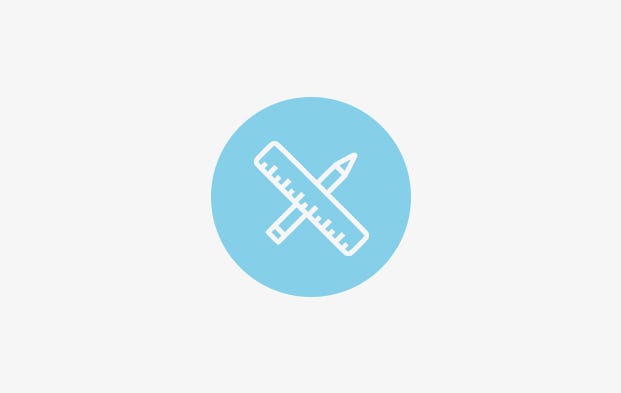 Step 1
Calculate distance between walls by measuring at 3 different levels; floor level, waist level and at the ceiling level for a precise measure. Make sure to susbtract the gypsum thickness for all unfinished walls from your calculations.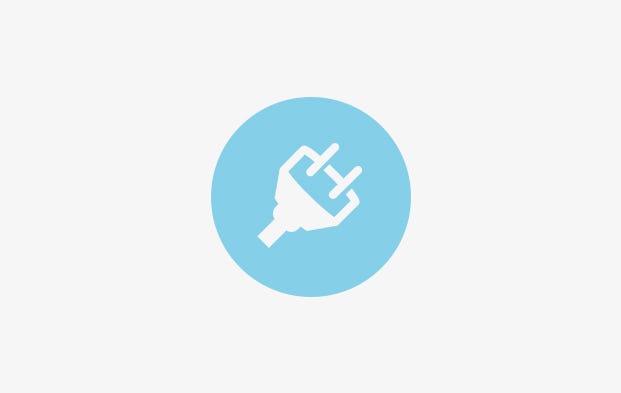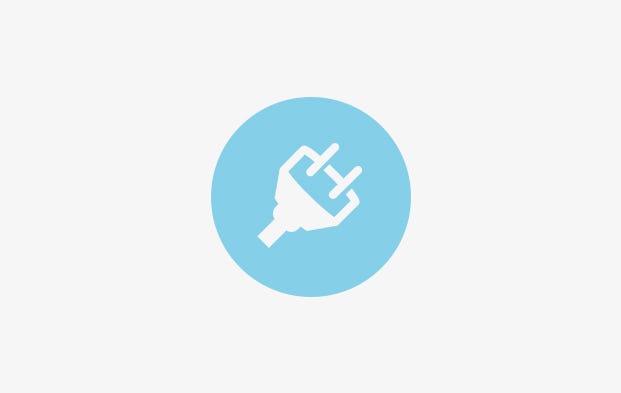 Step 2
Locate these installations and determine whether or not it's possible to move them, then specify the desired location on the grid. Measure from the closest corner to the centre of the pipe and indicate the measurement on the grid.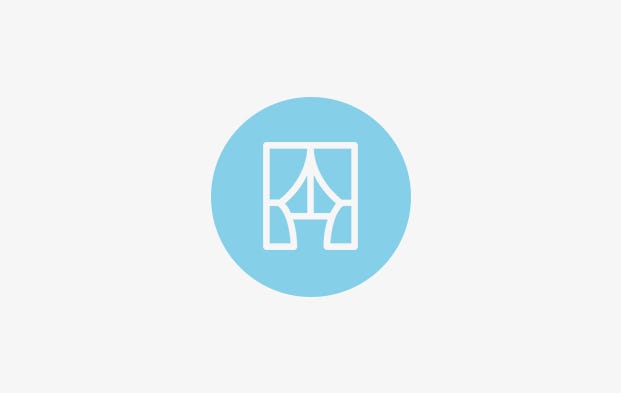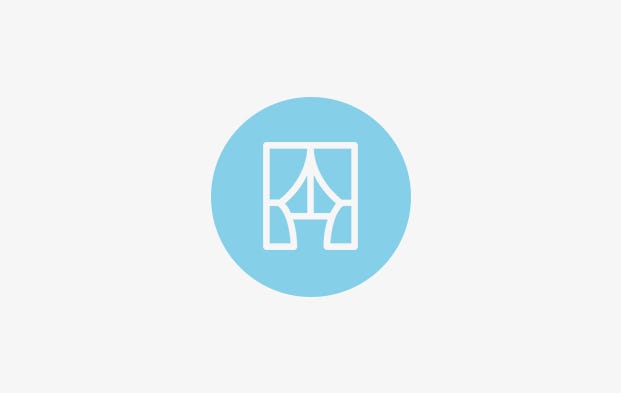 Step 3
Measure the width and height of the outer frame of each window also note the distances from the outer window frame from the floor and ceiling.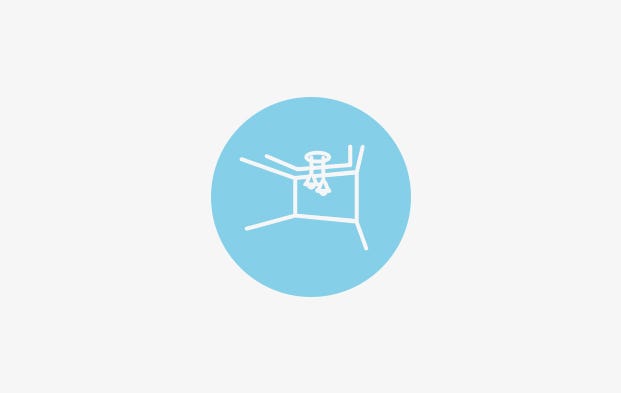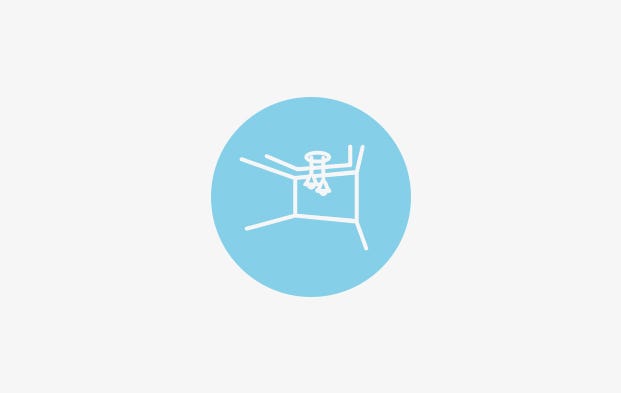 Step 4
Note all the visible ceiling obstructions, such as a dropped ceiling or fake beam, and indicate their measurements (height, depth, width). Be sure to subtract the thickness of the gypsum board that will be added to all non-finished walls.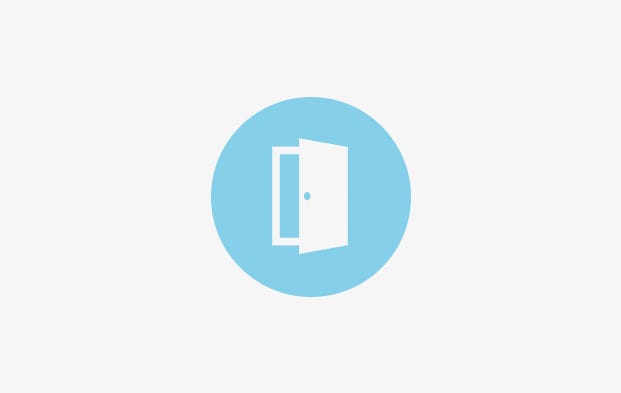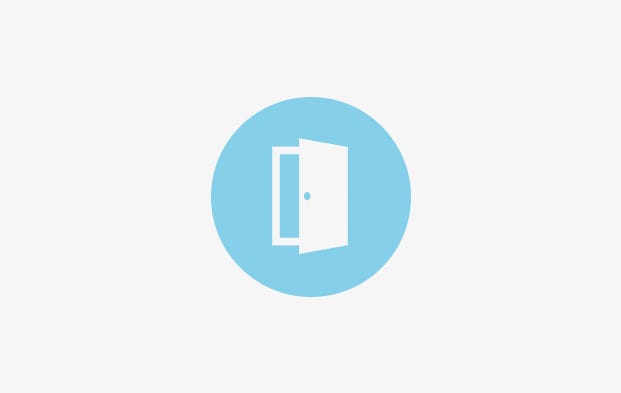 Step 5
Measure the width and height of the outer frame of each door. Also, measure the distance from the outer door frame to the ceiling. Make sure to indicate the door swing direction.



Shop Our Cabinets By Type